Many folks use Twitter casually. But it can also be used to enhance one's professional life. It can be used for networking as well as building the brand.
Twitter is a virtual social platform that allows its user to post brief thoughts of hundred and forty characters or less known as tweets. Some folks use Twitter to communicate with their friends, while many others use it for business networking and interacting with existing as well as potential customers.
Twitter originated as an informal way to get in touch with others and to write minimalistic messages on the go and in real time. As Twitter has matured, an increasing number of business houses have boarded this train and are engaging it for increasing their revenues. Some people are active on this platform to search jobs, while many other professionals are using Twitter for networking.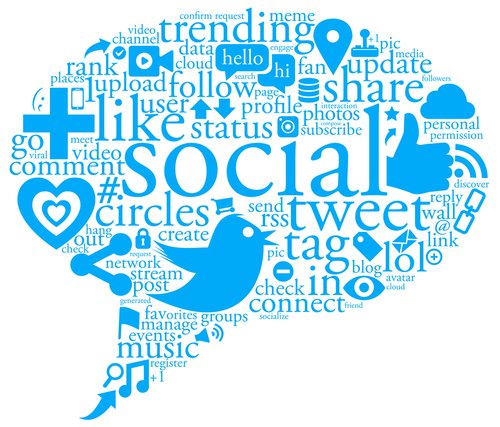 As a professional, a person can use Twitter for networking, building the identity of one's brand in the World Wide Web, increasing the online market outreach, and also for providing customer support to the end users. For using Twitter as a networking tool, a tool for connecting with other people, one should remember the following suggestions.
Following users related to one's field
Engaging with others and also exchanging ideas
Not spamming
Being professional
Retweeting comments made by others
Being polite and nice
At the time of building a brand from scratch, to make people comprehend and remember the products of that brand and also to reach more people on Twitter, one should keep in mind the following tips.
writing informative messages about the brand
Refraining from mentioning anything negative about one's market rivals
Using hashtags
Retweeting positive contents made by other people
Finding out and posting when one's target audience also happens to be on Twitter
Not spamming